Children have suffered terribly in the earthquake of October 8, yet Beaconhouse passionately believes that we must not rest with pity for the survivors. Instead we must do all we can to make them able to continue with their lives. Each must contribute what they can to this process.
When faced with the immediate horrors of the disaster, it is too easy to forget that there are many crucial aspects of life that cannot be neglected. Think, for example, of the tens of thousands of children who have had their homes and schools crumble before them.
These children, more than anyone, will need education to help them come to terms with the terrible trauma they have undergone. If they are left in the wilderness without support, their future looks bleak.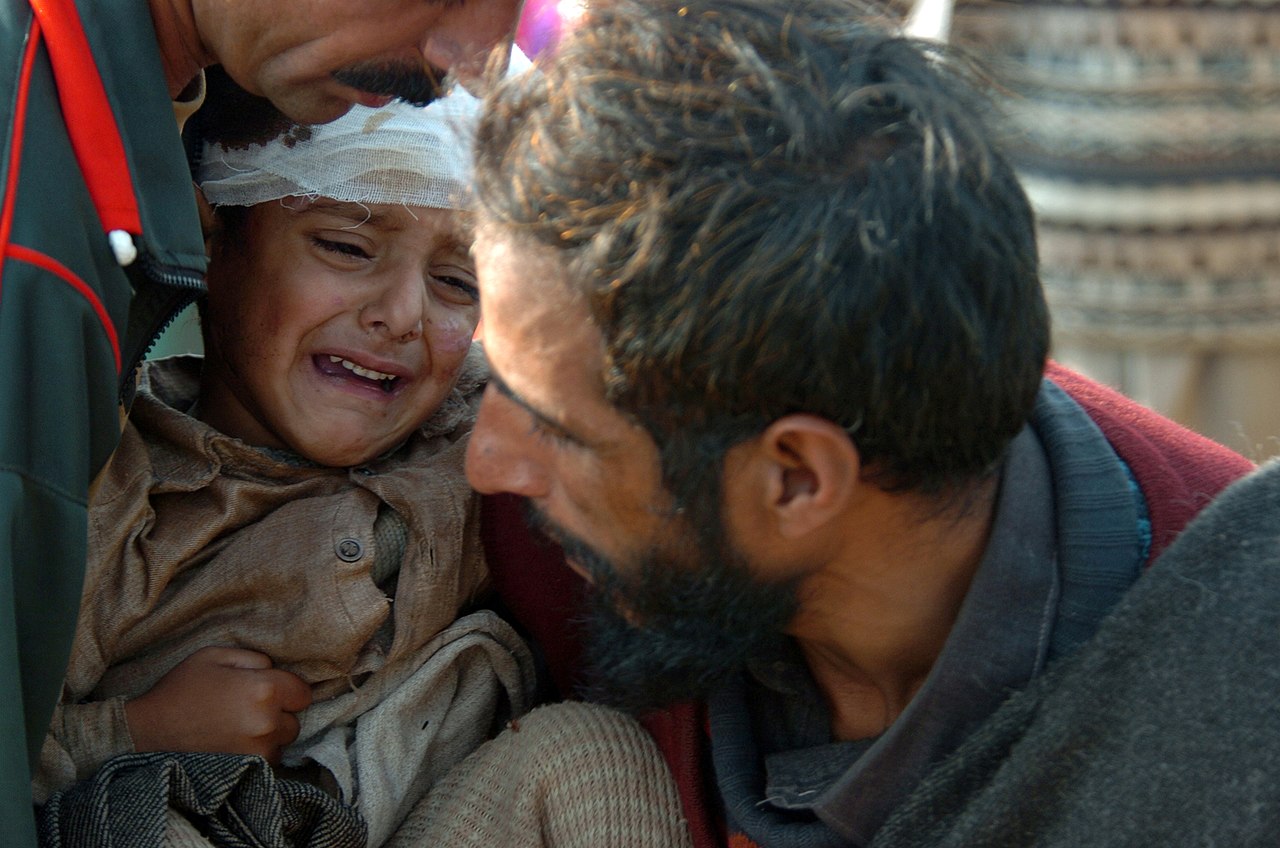 The School of Tomorrow: Learning to Live Again will come up with clear and pragmatic suggestions as to what can be done for the education of these children.
There is both a short- and long-term dimension to this.
While the wider relief effort gets underway, we must assess what is to become of the children's education. One possibility is to implement 'Schools Without Walls'. This concept is becoming increasingly popular, and many see within it the seeds of an education system of the future. Are there ways to implement this system to benefit those children whose schools have been destroyed?
The earthquake revealed the shaky foundations underneath many of the structures in the north of Pakistan. In the schools that saw tragedy with children trapped inside we were brought face to face with the deathly implications of this complacency. As we rebuild the area, we must ensure that schools in particular are built to withstand earthquakes of the future.
Leading architect Gulzar Haider will explain how this is practically possible without spending unreasonable amounts. There are traditional, tried and tested systems for building to withstand earthquakes. These will be described clearly, to pave the way for a more secure future.
With the long-term perspective in mind, it is crucial that we do not stumble into the process of reconstruction. Rather we must endeavour to forge a vision that will guide us in the coming months. This is true in all aspects of reconstruction, but is particularly acute when it comes to education. The future of tens of thousands of children is at stake.
Many of the areas worst affected by the quake were places which have been neglected for too long. The educational standards were often not up the standard that the people there deserve. There is now a fresh opportunity.
We must take this chance to think of what the future of education in these areas should involve. How can we bring quality standards to these areas? In short, how can we bring a vision of hope to a land that has been brought to the brink of despair.
The enormity of the task is not only a burden, it is an opportunity to uplift neglected communities. The School of Tomorrow: Learning to Live Again conference will start the process of forging this vision.